---
Congratulations to our Reflections participants!!!
All six of our entries are moving on to district!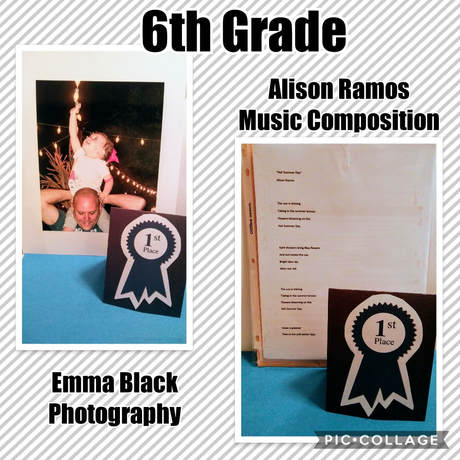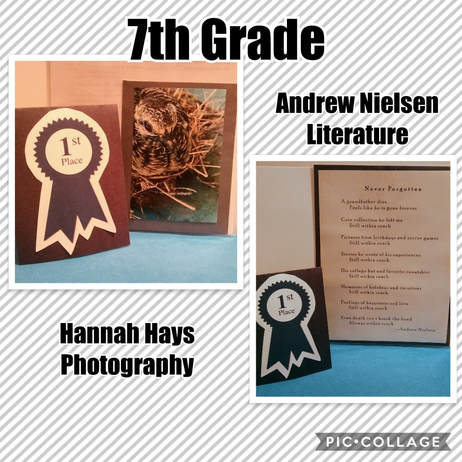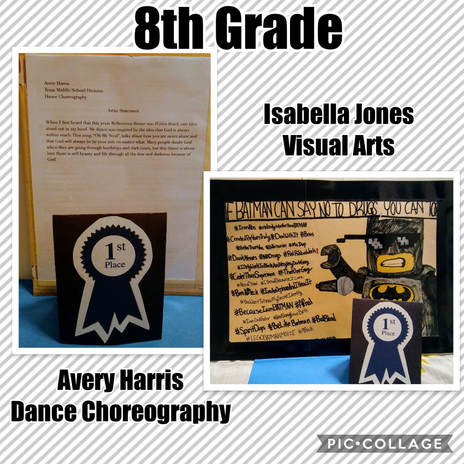 ---
---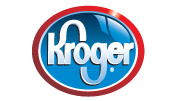 Re-enroll your Kroger Card!
Make sure you visit the Kroger website, through the link provided below, to continue supporting Tidwell during the 2017-2018 school year! You have to re-enroll every year.

Tidwell's organization number is 92041.
---
---
Tidwell PTA Membership
PTA membership is $10.00
Your membership helps the school in many ways. Consider joining the Tidwell PTA regardless of how much time you have to volunteer.
Membership can be paid online through the link below. Please be aware that you will incur an additional .75 convenience fee for using Paypal. If you have questions, please email Cindy Bice at
membership@tidwellpta.org
Click the button below to join online!
---
NISD Volunteer Background Checks
Click the link below to get registered with Northwest ISD. To be eligible to volunteer on campus, you will need to complete this process. It only takes a few minutes and is user-friendly. This process has to be completed every year. Your registration approval from last year is no longer valid.
---
Back The Future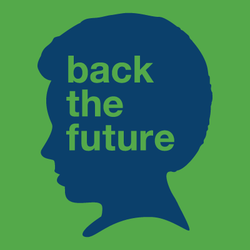 With advocacy at our core, we are committed to building education and taking
a comprehensive approach to community success.

With back-to-school upon us, the door is reopened for conversations about
what PTA stands for and how families, teachers, students and others can be
involved. It's an exciting time, and we are taking the opportunity to rally the
community with a brand-new campaign.

We know that PTA builds community by building education and taking a
comprehensive approach to community success. And we know there is no
commYOUnity without YOU – our members, our communities, our
untapped audiences.

We will make this time of year about more than new backpacks and new
classrooms, rather by inspiring and inviting community members and leaders to
back the future.

Texas PTA is inviting not only families, teachers and students, but community
members of all walks of life to "Back The Future" by becoming a PTA member and
joining in the celebration of the start of the 2017-2018 school year.
---